Welcome to
Scarsdale Friends Nursery School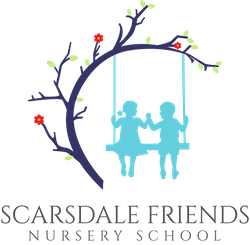 Scarsdale Friends is a preschool school filled with sunshine and laughter set in the charming village of Scarsdale, NY.
We nurture the very best within every child and partner with families to foster each child's pride in oneself, joy for learning, and love of creating.
Our goal is that every child is filled with confidence and optimism for life beyond Scarsdale Friends.
Our approach
Our mission is to acknowledge, respect and nurture each child individually and as part of a group.
Grounded by our Friends philosophy, we believe each child has unique gifts and talents. We create a safe and loving environment -- full of laughter, a joy for learning, and the love of creating -- and work with each child to develop a skill set appropriate for his or her stage along the early childhood development continuum.

Centered on Family
We partner with families to create an environment that fosters a love of coming to Scarsdale Friends every day - for each child, for each family, and for each teacher.

Joy for Learning
We believe a preschool full of optimism and laughter will develop a child's inner confidence and set the foundation for the joy for learning for a lifetime.

Love of Creating
The love of creating grows with exploration and discovery. It builds upon newfound knowledge and the courage to share something new with the world.
Classes
Our early childhood programs are warm and accepting. Children experience the love of observing, exploring, experimenting, discovering and creating.
Creative curriculum
Our curriculum is guided by our knowledge of the developmental stages of each age group, their abilities, interests, and needs. We provide an open and creative learning experience that supports exploration and discovery. Each child engages in activities that support their development and cultivate a love of coming to school each day.
Twos program
Our twos program introduces 2-year-olds to their first school experience. In many cases, it is also their first time separating. We want each child to feel safe and secure to come to school each day. We work with each family to build days full of happiness, confidence and trust.

Threes program
Our threes program focuses on the emergence of identity for each child. Our classes are designed to ease each child into a preschool routine with activities that 3-year-olds enjoy and look forward to. Routine reinforces predictability in a group experience, which helps develop each child's inner confidence and joy for learning.
Preschool program (Pre-k)
Our preschool program is for 4 and young 5-year-olds. Our class is focused on enhancing social, emotional and intellectual development. Our preschool program is carefully designed to support the social-emotional, cognitive, and physical needs of each child and prepare them for kindergarten and life beyond our school.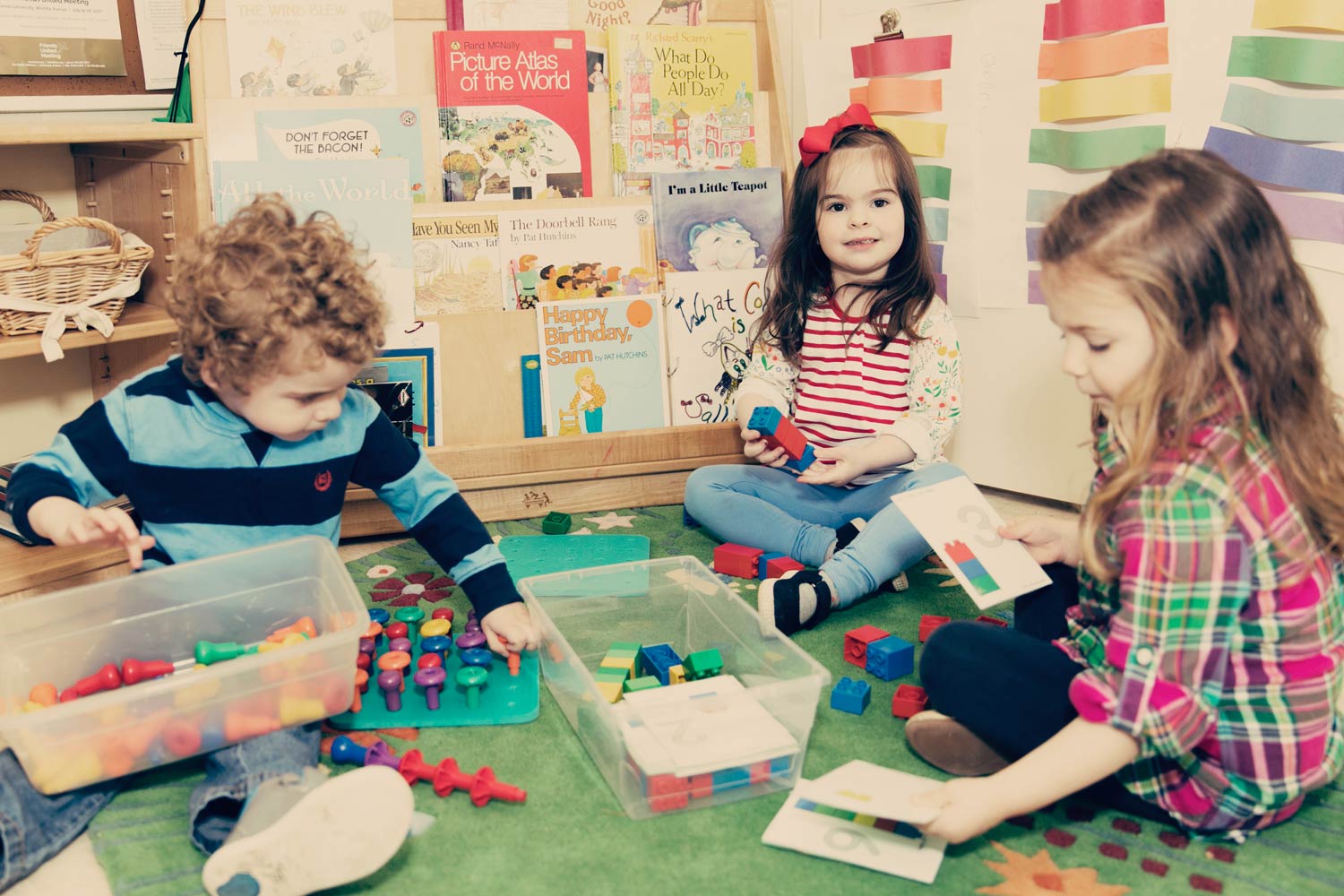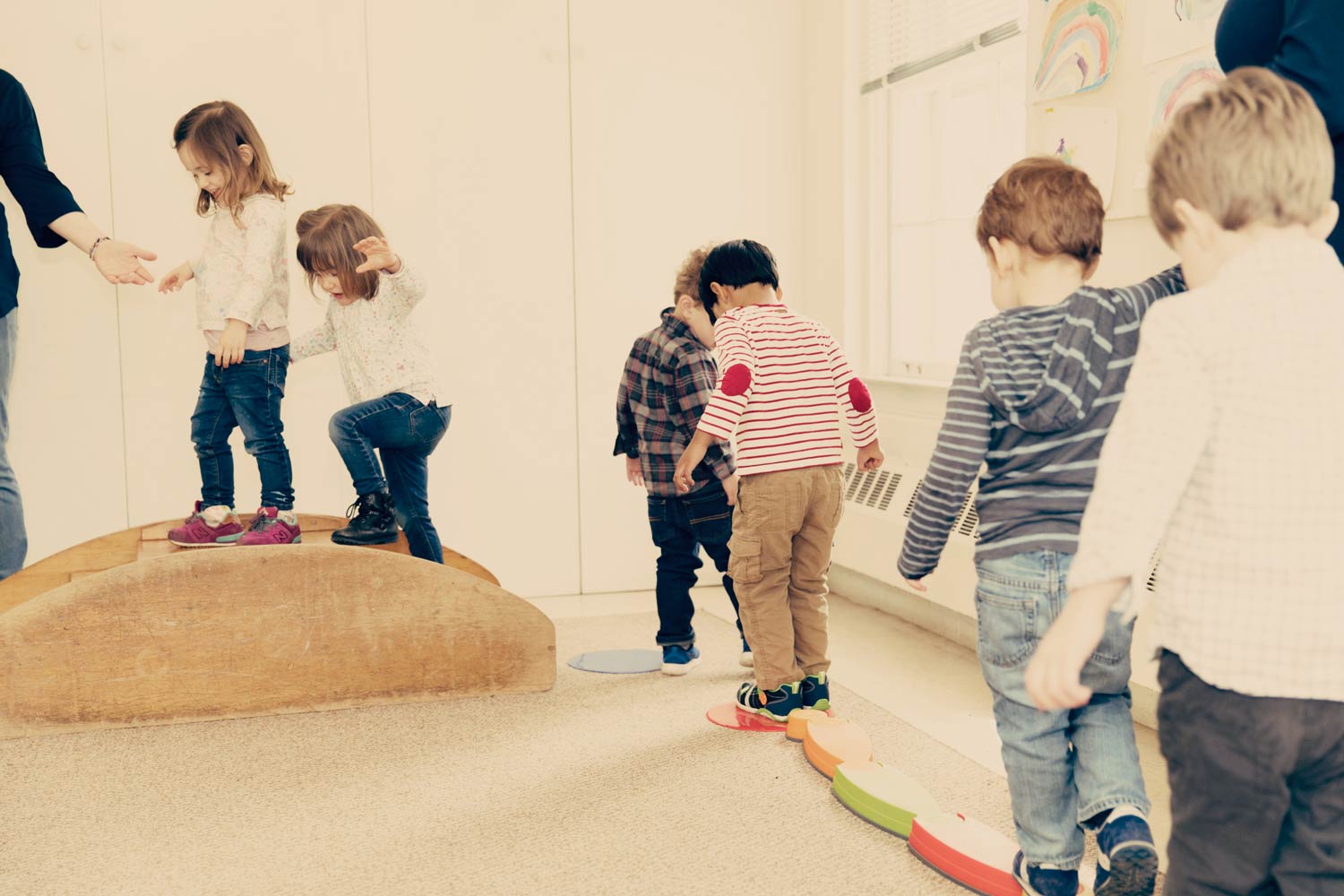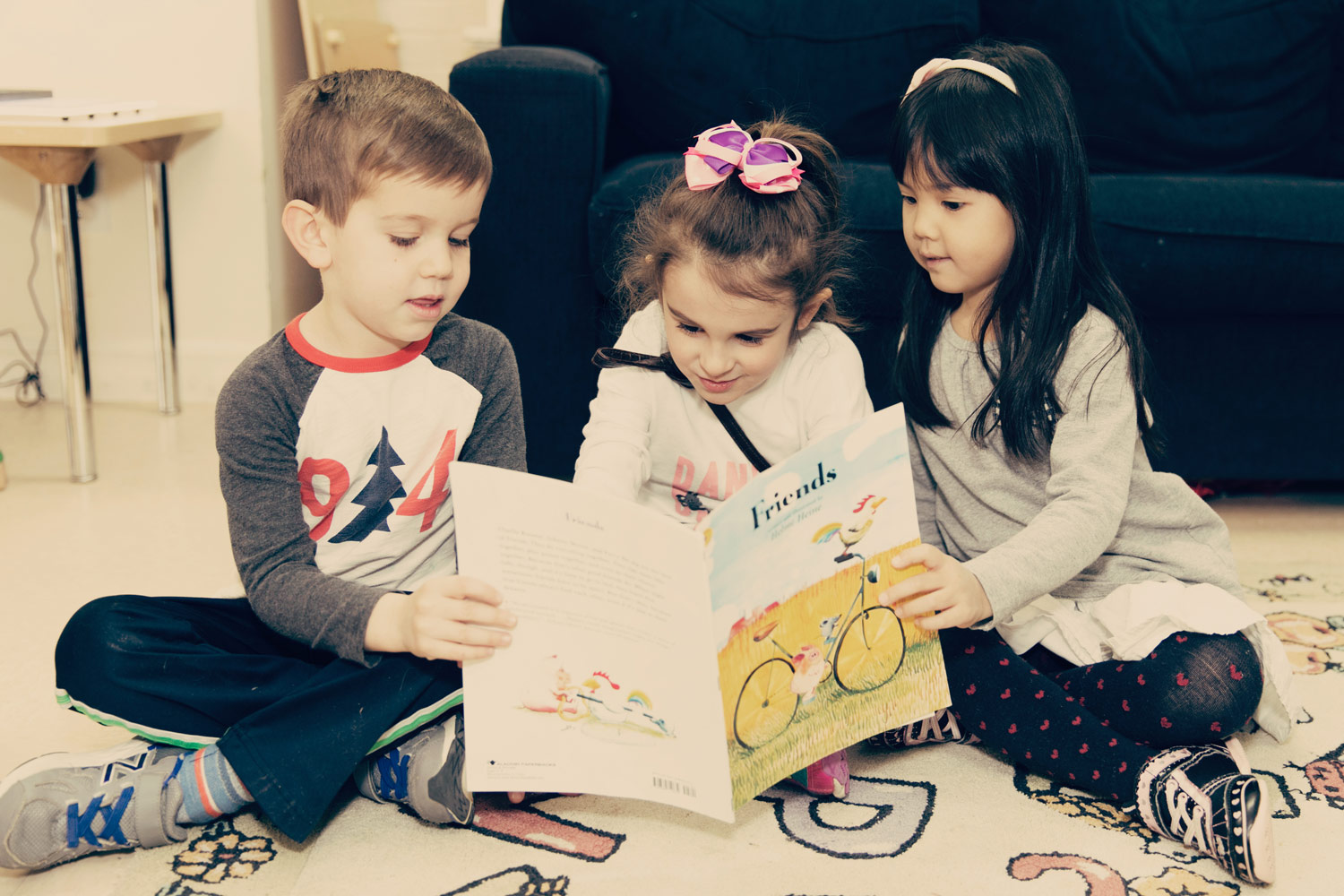 Schedule your visit
We welcome you and your family to visit Scarsdale Friends.
You will meet our teachers, tour our sun-filled classrooms, and experience our outdoor play area.
Scarsdale Friends Nursery School offers an early childhood education program in Scarsdale, New York for 2-year-olds, 3-year-olds, 4-year-olds, and young 5-year-olds.
Our approach allows us to work together with families to nurture the very best within each child. We provide a warm, friendly early education experience that fosters a child's pride in oneself, joy for learning, and love of creating.
+1 (914) 472-6550
133 Popham Road
Scarsdale, NY 10583